Considering Abortion
Before making this choice, it is important to know for sure that:
You are pregnant 
How far along the pregnancy is 
We offer free pregnancy testing and limited obstetrical ultrasounds to help empower you with this knowledge.  
If abortion is something you are considering, educate yourself on the types of abortion procedures and the risks associated with each. Our nurses and volunteers are available to speak with you about these options at no cost to you*.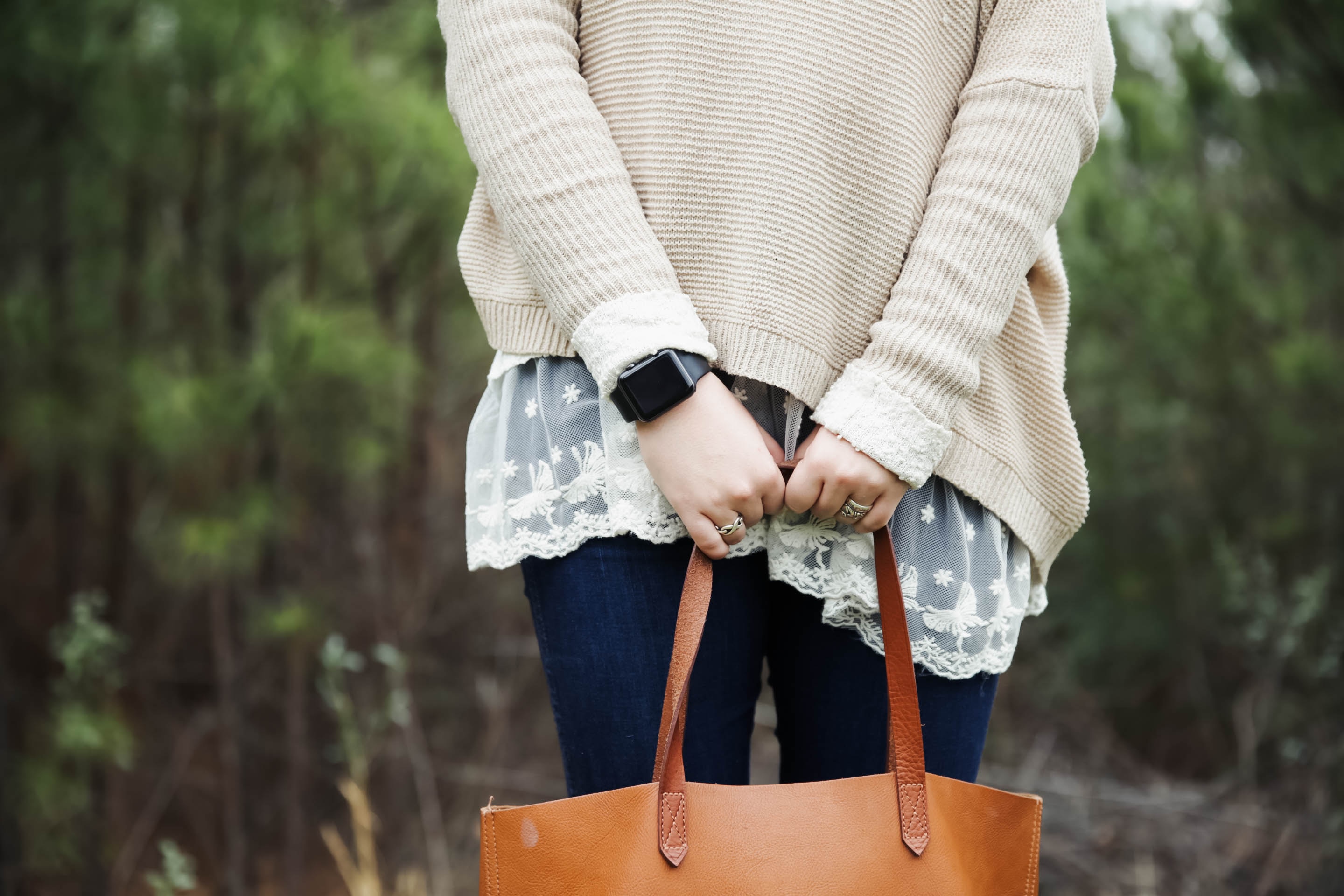 *We do not refer for or perform abortions.