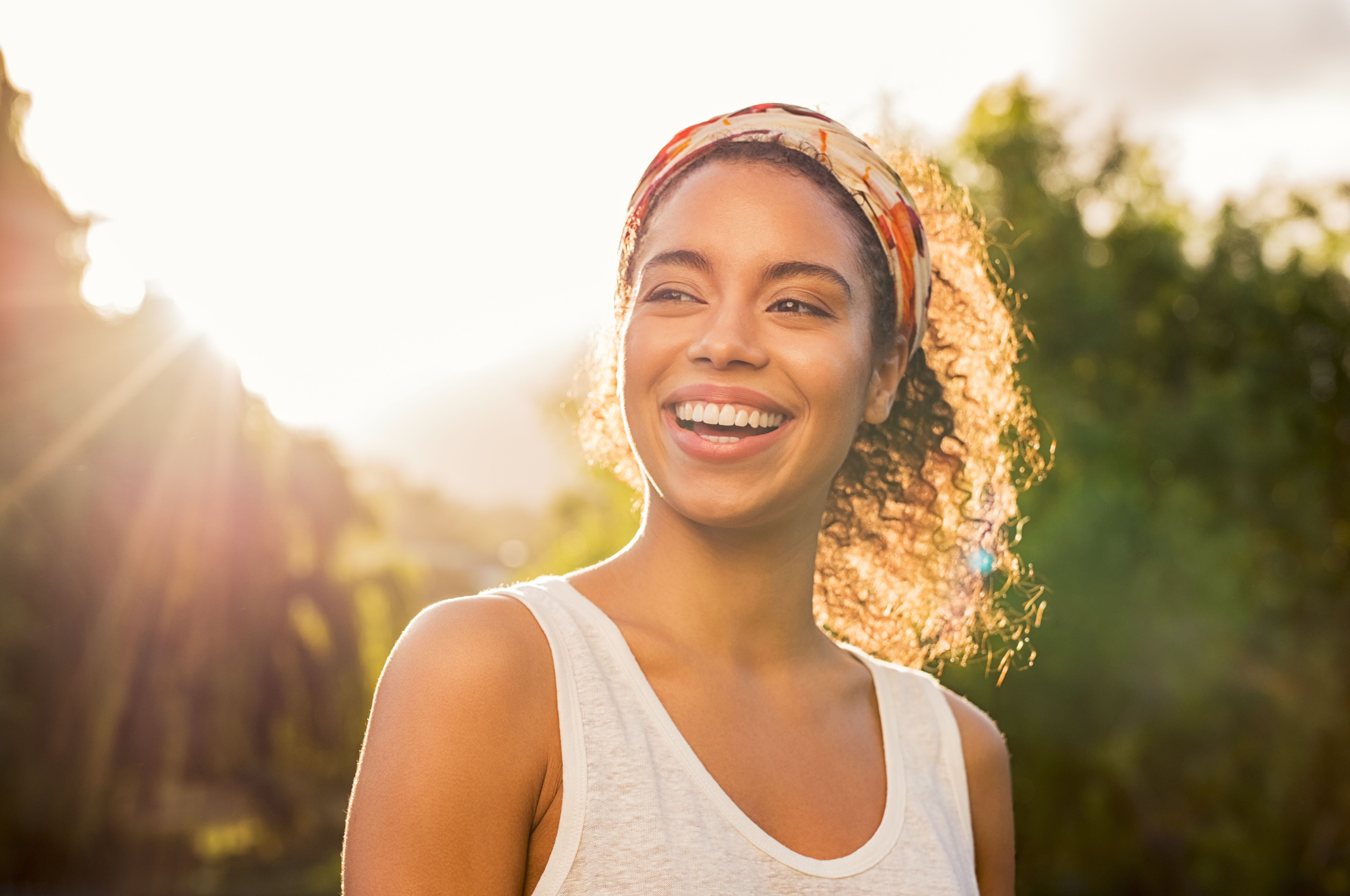 Did You Know: Resources for Unexpected Pregnancies
Pregnancy brings concerns beyond just the immediate. We get that. Financial worries, material needs, and the need for emotional support are all valid concerns for future moms and dads. So, through our partnerships and available resources, we're here to assist you in accessing material support, educational programs, and emotional well-being resources. We want to empower you and make sure you have a confident and informed journey to parenthood.

No matter what situation you're in, your unique needs are our top priority. We're here to go that extra mile and connect you with the resources that are just right for you. We strive to create an environment where pregnancy feels less daunting and more empowering. Our care connectors help you assess your current needs and establish healthy goals for the future. Then they work to match resources to your needs and goals. Trust us when we say that the Arkansas Pregnancy Resource Center is by your side, supporting you throughout every single step of your pregnancy journey.
Here are just a few examples of resources that are available:

Onsite Resources:

Baby Boutique: Get ready for all things baby with free diapers, wipes, and more.
Free Education: No need to stress about learning on your own. We'll send you helpful videos right to your phone and even organize informative seminars.
Social Work and Mental Health Professionals: Our professional partners work on-site at our clinic to give you quality support when and where you need it. We've got appointments available, so give us a call for more details.
Key Community Partners:

Car Seat Safety and Injury Prevention: Free access to car seats and car seat safety
https://www.archildrens.org/injury-prevention-center
Nutrition, Education, and Material Resources: Access valuable resources at https://medicine.uams.edu/pediatrics/research/acnc/participate/. We've got you covered on nutrition, education, and material needs.

And there are so many more resources available to help you now and in the future. Give us a call to schedule a needs assessment and resource appointment with our Care Connector today!