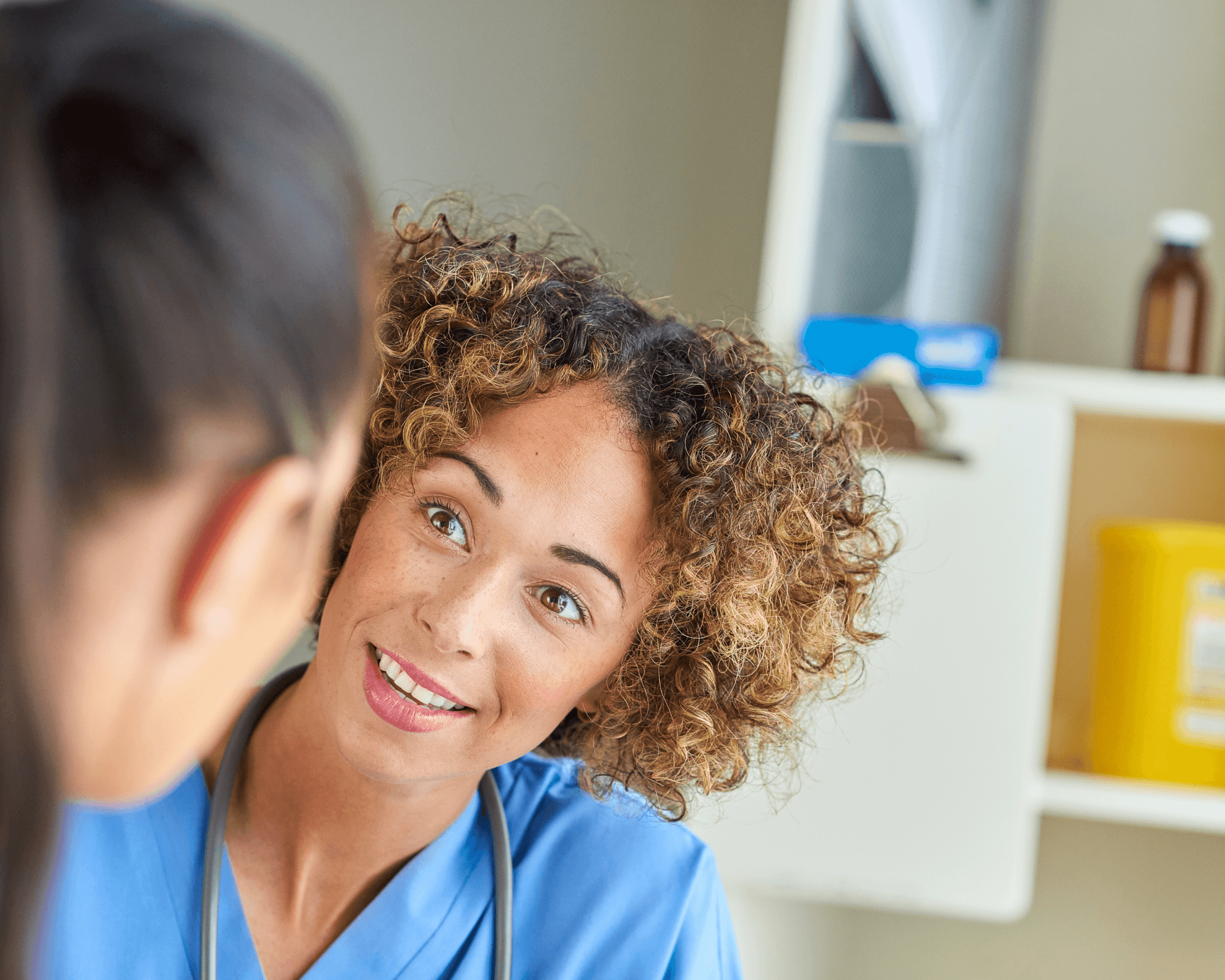 At the Arkansas Pregnancy Resource Center, we provide compassionate care and support for women facing unplanned pregnancies. Our dedicated team of medical professionals and volunteers is committed to offering a wide range of services to empower and assist you during this important time.
Our services include:
Accurate Pregnancy Testing: We utilize medical-grade pregnancy tests to provide reliable results and confirm pregnancies.
Limited Obstetric Ultrasound: Our trained professionals perform limited obstetric ultrasounds, offering essential information about the pregnancy, such as gestational age and viability.
Options Counseling: Our primary objective during options counseling is to create a safe and non-judgmental space for women to explore all available choices. We believe in empowering our clients to make informed decisions by discussing each option, including abortion, if desired, and helping them understand the potential impact of their choices.
Sexually Transmitted Infection (STI) Testing: We offer STI testing to safeguard the reproductive health of our clients and ensure comprehensive care.
STI Treatment: If an STI is detected, we provide free and confidential treatment to our clients. This eliminates the need for them to seek assistance from separate healthcare providers or organizations.
Community and Medical Referrals: We understand the importance of connecting our clients with relevant community resources and healthcare professionals. We provide referrals based on their individual needs, ensuring they receive essential comprehensive support.
Abortion Pill Reversal Treatment: We are part of a network of providers that can assist women when they have changed their mind about the abortion pill. We offer information, assistance, and support for individuals seeking abortion pill reversal, providing a caring and understanding environment during this challenging time.
Parenting Classes
In addition to our medical services, we offer family management classes that aim to empower individuals and families to make positive and sustainable life choices. These classes cover a wide range of topics, including pregnancy and postpartum health, parenting and family management, personal and family budgeting, as well as after-abortion recovery.
Clients can easily access our online courses through BrightCourse, earning points that can be redeemed at our Baby Boutique. Our boutique is fully stocked with essential items such as diapers, wipes, and other baby necessities. The convenience of our parenting classes is enhanced by the ability to access them via text messages on their phones. We are always available to address any questions or provide additional educational opportunities.
To set up an appointment, clients can reach out to us during business hours. Our phone lines are open 24/7, ensuring that they can connect with us at any time. Additionally, we offer the convenience of online appointment scheduling through our website. Whether clients choose to schedule an appointment or walk in during the day, we strive to provide compassionate care.