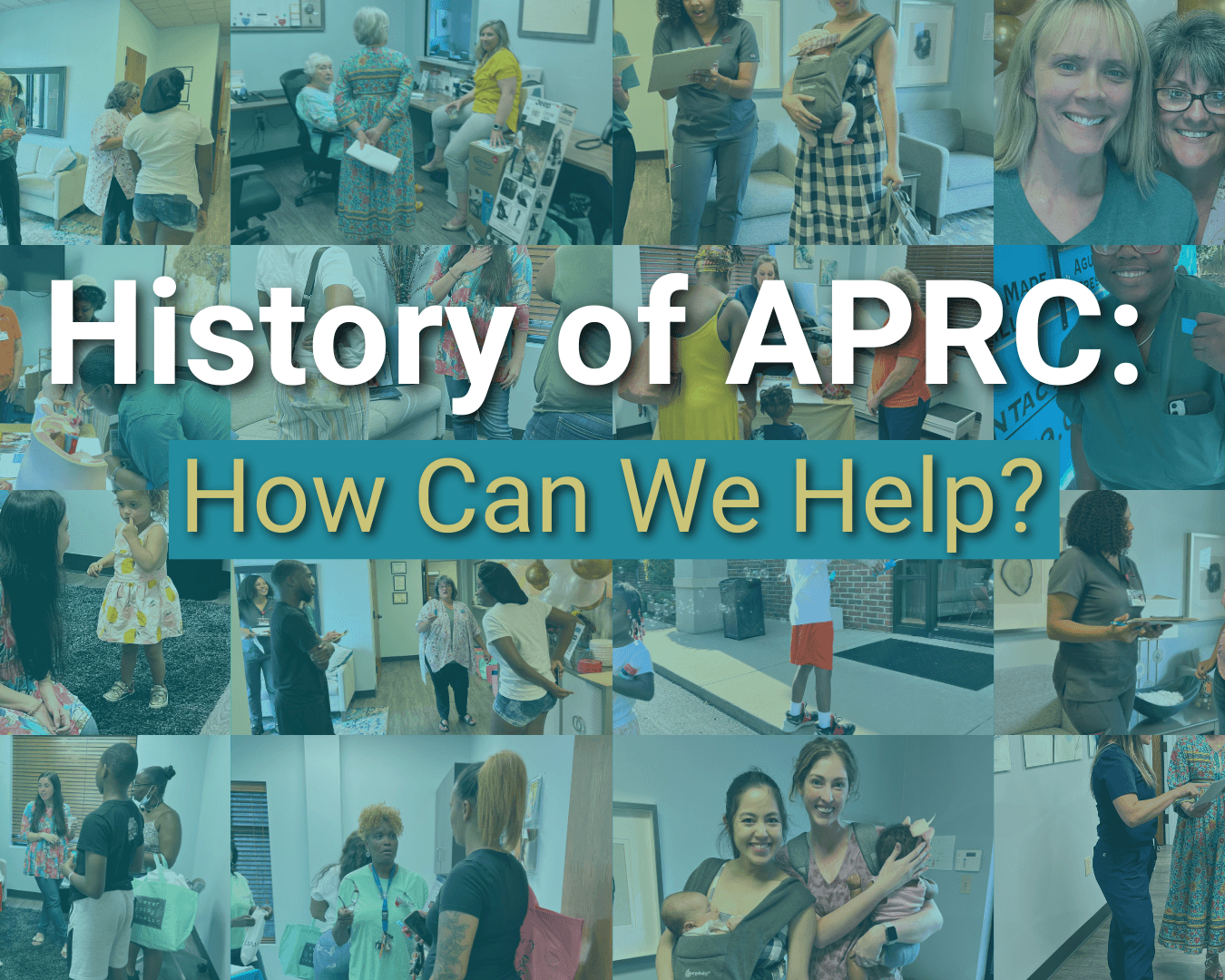 From my early days in banking to my current role as Executive Director at APRC, I have always known that my purpose was to help people. This drive to assist others is the same passion that led Father Joseph Nielsen to initiate grassroots efforts that eventually became the Arkansas Pregnancy Resource Center (APRC) we know today.
In the early 1980s, Father Nielsen recognized a need in his community to help mothers, particularly those experiencing unplanned pregnancies. He saw himself as a helper, similar to Joseph in the Bible, who became the earthly father and protector of Jesus and Mary. With this mission in mind, Father Nielsen started a grassroots effort to provide resources and support to these mothers.
Father Nielsen's inspiring work quickly drew attention, and soon, people from churches in the area were eager to join in and support the cause. This led to the formation of the Arkansas Pregnancy Resource Center, a non-profit organization committed to providing a safe and secure place for women and their children to access the resources they need to overcome obstacles and succeed.
Today, our mission remains the same - to provide a safe and secure environment for women and their children to find the support and resources they need. We understand the great responsibility we have to ensure that everyone who enters our doors is taken care of and provided with the necessary support.
What sets the APRC apart is the love and care we provide to everyone who walks through our doors. Father Nielsen's legacy of love and support continues to drive our efforts to this day. When people leave the center, they do so feeling loved, empowered, and supported. This love is the foundation of our mission and continues to guide our work.
Father Nielsen's famous question, "Mother, how can I help?" still serves as a reminder of the compassion and care that we provide to our community. We remain dedicated to providing support and resources to mothers in need, just as Father Nielsen did all those years ago. The APRC is a testament to the power of love and the significant impact it can have on people's lives.