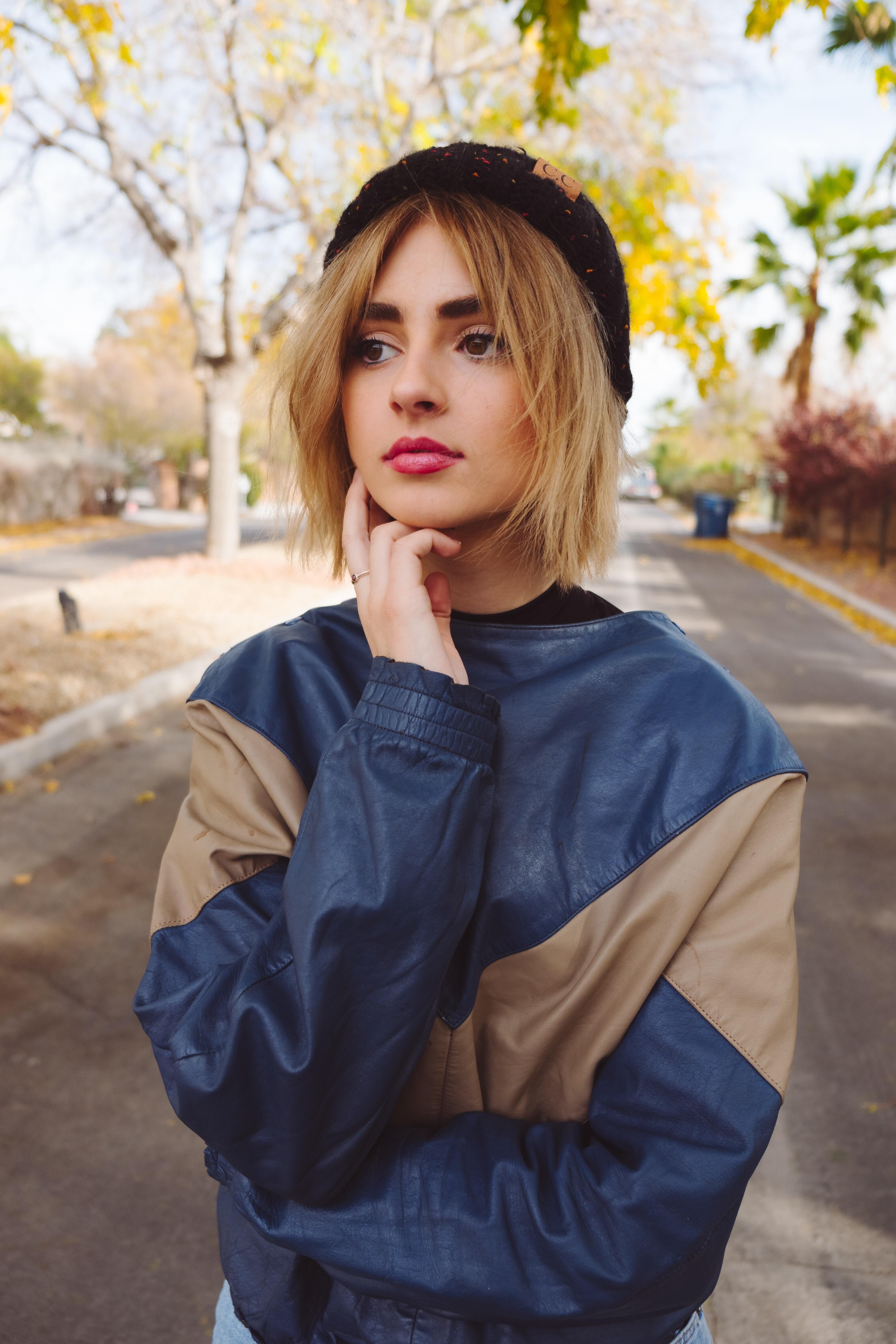 Since 1977, we have served people of all ethnic, racial, and economic backgrounds as they seek confirmation of and assistance with unexpected pregnancies. Many of our clients walk through our doors struggling with pregnancy-related decisions because they have never experienced love and support. This year we've met over 500 women in a moment of crisis with the options and support they need to take each next step in a successful pregnancy journey. Our clinical director, Abigail Scott, describes our services and the community connections we provide.
"We offer first-step pregnancy care: Medical grade pregnancy testing, confirmation through ultrasound technology, counseling on pregnancy options, and support programs for expectant mothers." In addition, she describes community connections and support as a cornerstone of our success. "We have worked really hard to build connections for our clients to the community–to improve their lives in the long-term."
Abigail has been with us since January 2022 and has testimony after testimony of the good work that we do here at Arkansas Pregnancy Resource Center. "We had a client that came in recently pretty conflicted," she says, "because she had end-stage kidney failure. Through the process, we were able to confirm her pregnancy and refer her to the high-risk program at UAMS so that she could continue her pregnancy."
Helping those in crisis, who may not have anywhere else to go or anyone to turn to, is the heart of what we do. We have a team of registered nurses, sonographers, and dedicated volunteers who provide medical services, options counsel, coaching for family goals, and educational videos throughout pregnancy. Abigail also makes note of our commitment to an open, non-judgmental, compassionate approach to those who've considered or have had an abortion. We provide healing and hope to reconnect them in all areas of their life, including faith. For our team, it's not a job, it's a calling. Many of us have had similar experiences and want to open our hearts and share our resources.
In addition to free pregnancy resources, we offer other means of support through our community partnerships and donors: assistance with mental healthcare and counseling, support with housing and food, post-abortion support programs, and space for parents to be in a community with one another. We look forward to every client interaction!